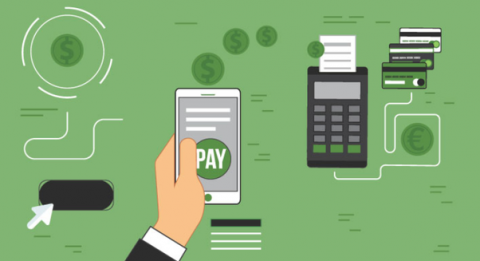 STICPAY - Digital e-Wallet online: e-Commerce Operator Website
Nowadays, almost everybody needs a digital wallet operator. A lot of people believe that it is hard to create a digital wallet. However, creating a digital wallet online is one of the easiest procedures. You just need to sign up for the STICPAY (online wallet) website; then you will need to create a STICPAY online wallet which is also very simple. Once you created your digital e-wallet, you can verify yourself on the STICPAY platform. Moreover, the verification procedure is very fast. You will need to verify your documents and address to start using STICPAY digital wallet e-money.
At the end of this process, you will be able to spend your money on the digital wallet e-commerce stores. For instance, you will be able to make bets with your money, play at the online casinos, trade on Forex markets and the best thing about is that STICPAY is a large corporation which cooperates with different regions around the world. Therefore you can receive a STICPAY card and use it at the ATMs or in the offline stores all over the world. For example Europe, Japan, India, Australia, Qatar, UK and Cyprus. In that case, you will also need a STICPAY app which will make all your payments more convenient.