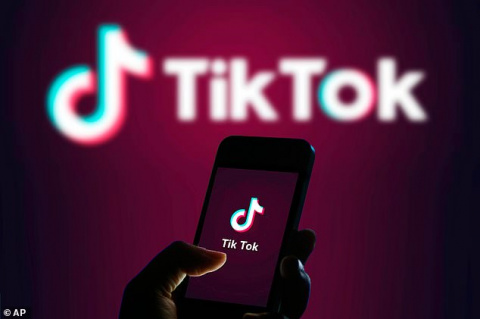 TikTok`s main point and popularity 
Today, almost everyone has heard about TikTok phenomenon.
This application fired back in 2018 and 2019 continues to occupy top positions on the AppStore.
The uniqueness lies in the successful mix of three top-end applications: Instagram, Snapchat and Vine, already forgotten by everyone.
With the help of this app, you can create 15-second videos, apply filters and add stickers.
The nature of these videos is more entertaining than informative.
Usually, these are dances, sketches, video clips, reactions to hype topics and trends. In addition, you can make a live broadcast.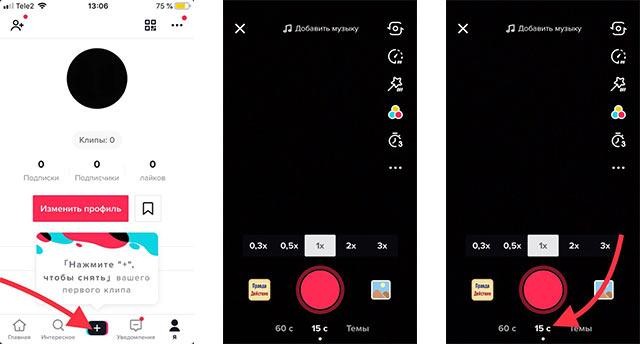 History of Tik Tok
The TikTok program was first launched in China in 2016 and was called Douyin. Even then, this program was predicted to become the "new Vine". Later, the company that created the ByteDance service releases an analog specifically for the world market and named it TikTok. Nowadays, the sign of TikTok app is well-known worldwide.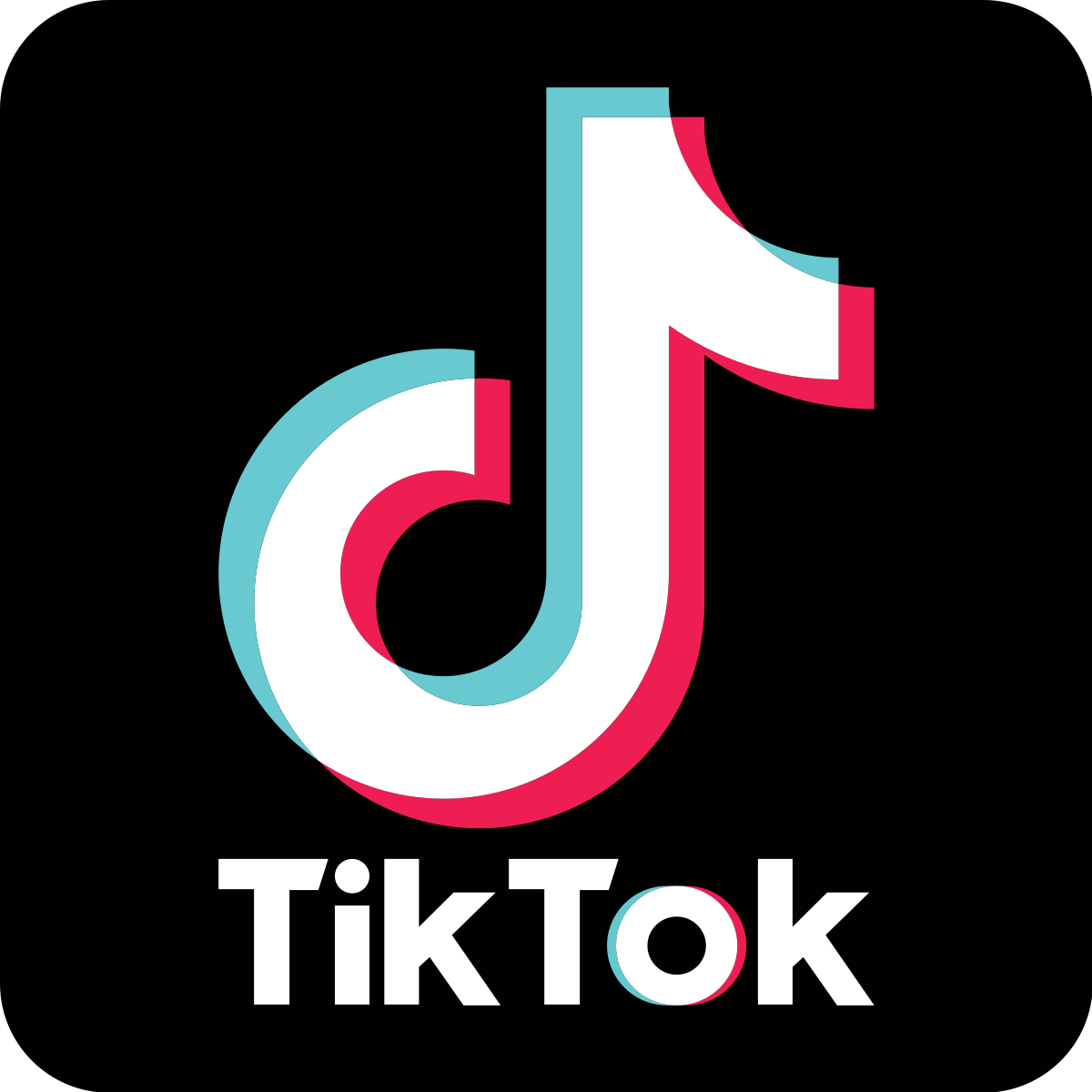 Since later (in 2018) this app took over the no less popular Musica.ly program, the total audience increased by 100 million users and ultimately there were about 800 million active users on Tik Tok every month. 
Thus, 2018 is considered the peak of TikTok's heyday. This year, the app was able to overtake the popular mega and Instagram.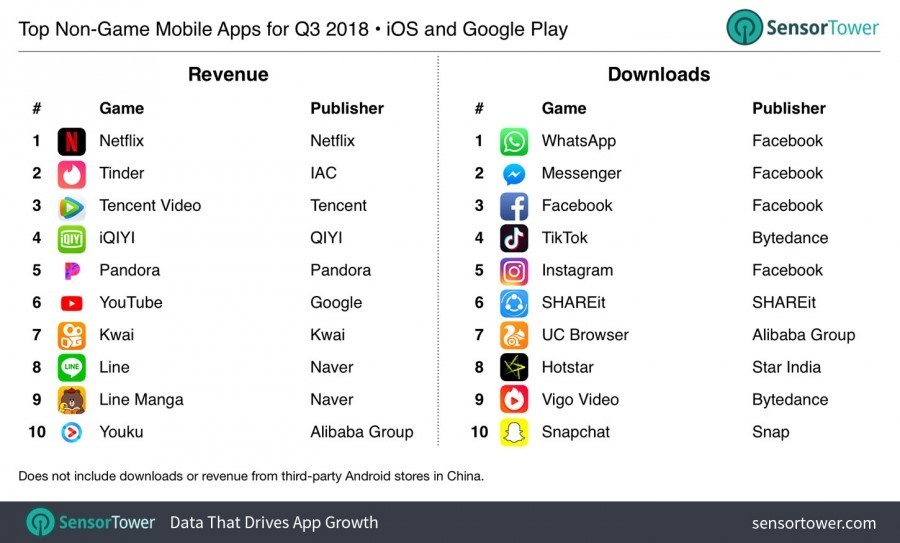 Nevertheless, even now the app does not lag in terms of downloads and still holds a leading position.
TikTok has surpassed Instagram even in terms of audience reach. According to November 2018, TikTok managed to gather its base of 800 million people in just a year, while Instagram took 9 years to complete it.
Target Audience Tik Tok
The app is especially popular among young people aged 13 to 17 years. Especially young girls are keen on Tik Tok. For modern adolescents, social networks are a common thing, so it is difficult to surprise them. Nevertheless, such an easy-to-use app as TikTok (where you can prove yourself, your talents and make your own video) could attract the attention of many young people. Stickers, filters, masks - everything hints at the teenage audience of the app.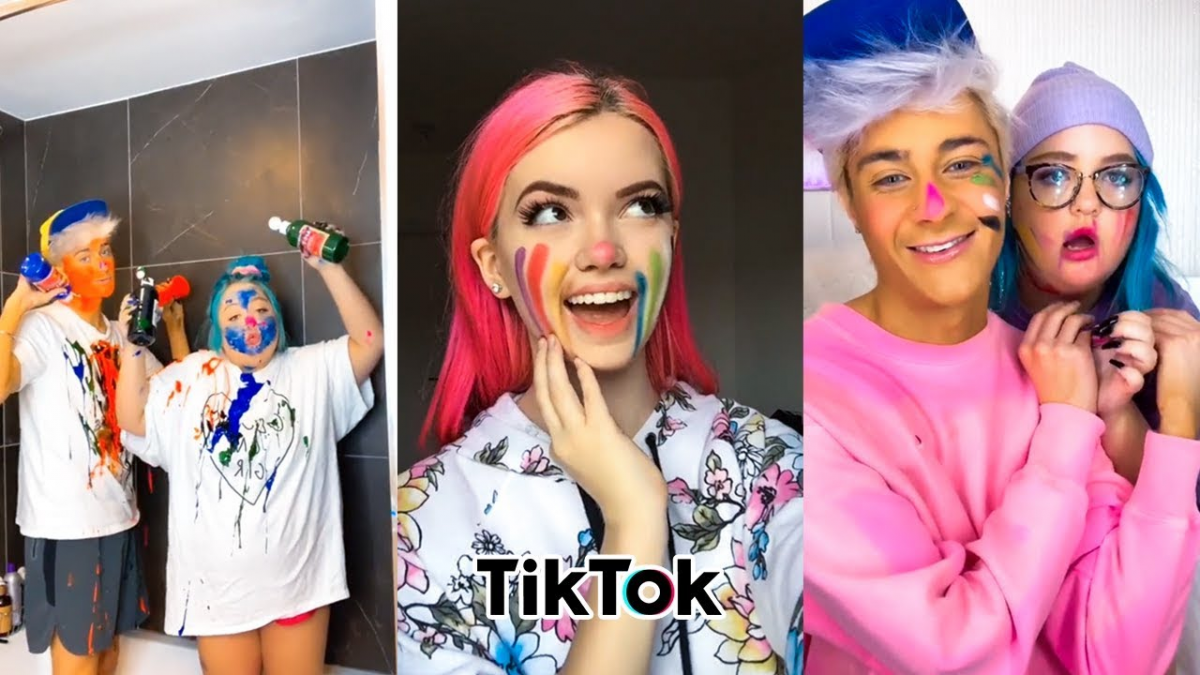 How does TikTok work?
Since the app is similar to Instagram, TikTok is easy in usage. It's not difficult to install it on your phone, just go to PlayMarket or AppStore and download it for free on android or ios. In general, registering on this platform is not necessary, but in this case, all the functionality comes down to only viewing trending videos and flipping the feed. In order to shoot your videos and upload them, you have to register or log in using mail, phone, Vkontakte and other social networks. After the registration step, users are invited to see the "recommended" section, where only the most popular videos with the biggest amount of likes is visible.
The most important part of TikTok is the feed, the most interesting thing for users happens in it i.e. collected content. You can switch between the accounts of your subscriptions at the top of the screen, and watch the videos. All personal information is located in the "notifications". It also contains information on all live broadcasts, trends and current events. TikTok also provides personalized QR codes. If you scan such code, then you can easily find a person in this app. This code is located on the page in the upper right corner: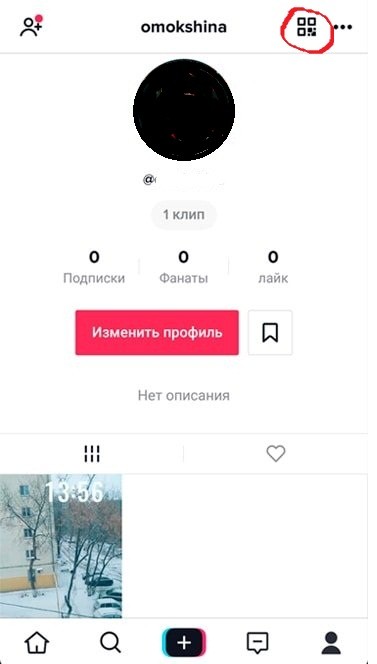 The main function of TikTok is to shoot video and publish it in the feed. For this, as on Instagram, a sign "+" is located in the center: with it, you can both record video in real-time and select the desired video from the gallery. 
The possibilities of using the camera are endless: you can switch from the front to the main camera, add stickers and filters, apply sounds and various music. By the way, music from Tik Tok current can be downloaded both from your mobile audio player and from the online cabinet of the app itself. The app can save a draft to publish your video later. You can also share the finished publication and export it to other social networks. To keep abreast of all events, live broadcasts and hype videos, you can enable permission to send notifications and reminders. Another interesting feature of TikTok is a duet recording. One part of the video is created by one profile, and then the other one is recorded by one of the friends. To use this option you just need to share the publication and click the "duet" button. For the TikTok audience, the follow-up of subscribers and the number of views are important. Owing to these chips Tik Tok girls and boys become popular and are at the top. To do this, many young people resort to all kinds of promotions.
Advantages of Tik Tok
Rapidly growing popularity (takes a leading position);

multifunctionality (you can add stickers, effects, music; record reactions and duets online);

intuitive and easy-to-use interface;

there is the option of adding to friends, chatting, watching and rating videos;

you can easily keep abreast of the latest trends and jokes in TikTok.
What awaits Tik Tok ahead?
Like any popular trend, TikTok not only brought a positive effect on users around the world but also in 2018, this app was overwhelmed by a wave of indignation in connection with the incident in Indonesia. The accusations against the app were very serious, as it was about the spread of blasphemy and pornography. Authorities even banned the use of TikTok throughout the country. Nevertheless, TikTok`s representatives decided to make concessions and set an additional restriction for users aged 14 to 18 years. After that action, the ban was lifted.
A similar incident occurred not so long ago, in 2019 in India. Authorities blamed the app for publishing inappropriate content, which ultimately led to a ban on TikTok usage throughout the country. TikTok hard hit, as they had nearly 15 million active users. Once again, TikTok`s representatives agree with the Indian authorities and made restrictions, as well as tightened their positions regarding the age and type of publications. Thus, the app has worked throughout the country again.
Having survived a flurry of indignation, serious incidents and temporary bans on the use of this app in some countries, TikTok is still considered one of the most popular apps among young people. Everything indicates that we will not soon forget this platform. At least not as soon as Vine. Perhaps the reason lies in a successful combination of circumstances and a successful combination of functions of some most legendary mobile apps.