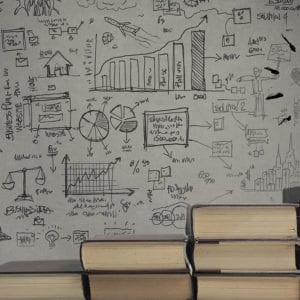 What is a principal diagram of your service?
In the service participates 2 sides: users (who can act as webmaster and buyers) and service directly. Webmasters post on their sites special codes that allow you to take topical application. It should be noted that all the decks, the sites and forms are rigorously tested for a variety of indicators. After filling out the application information enters the system service. Then information are moderated and reduced to normal editorial policy service. Then it enters the base of the total available for the purchase of such applications, where certain filters buyers can buy them at auction or fixed amount. In this case the object of purchase may be in certain fields of the completed form.
What exactly are the criteria you set to the sites?
Requirements are very strict and they are not disclosed. But increase the chances of passing your site moderation will include high-quality design and content of the site, permanent core customers and target audience for your project. Likely not be able to pass moderation projects with the following criteria: a free domain or hosting, low attendance, low-quality traffic to the site, it's difficult to determine the commercial benefit of traffic, the traffic from sources that do not meet the editorial policy of the service.
Number of completed forms doesn't match my stats. Why?
Besides the moderation of sites and forms still exists moderation and editorial policy on applications. Part of their application can't pass, such applications will not be counted and listed in the main database. All selection criteria for quality proposals were not disclosed.
How can I withdraw the unspent funds from the system?
Currently funds can be withdraw by using Webmoney Transfer. To do this you need submit a special application from your billing system. Terms of processing can be up to 40 days.
How can to describe the sequence of stroke information flow in the system?
Webmaster (registration and confirmation) -> Site (moderation) -> Form (moderation) -> Application (moderation) -> Database (search) -> Auction (bid) -> Buy (payment) -> Hold (wait) -> money (payments)